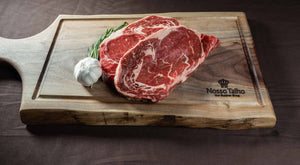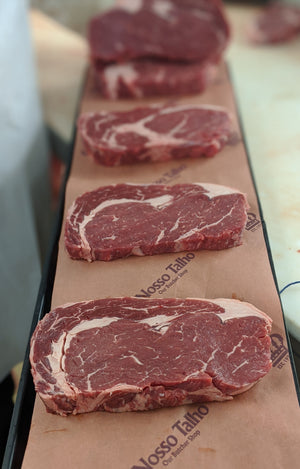 Rib Eye Steak, Boneless (pc)
Boneless ribeye steak

 

is always a delicious

 

steak

 

choice, prized for its tenderness and flavor. The best way to cook

 

ribeye steak

 

is on the grill. But pan-seared

 

ribeye steak

 

is also great, and you can broil ribeye steak

 

in the oven as well.
How to Order (Qty):   By piece
Average Size:     Various
Price per lb:      20.99 /lb
Cut from AAA beef.  Pasture raised and finished on grains to promote marbling and flavor. Hand selected from our exclusive network of local Ontario farmers.