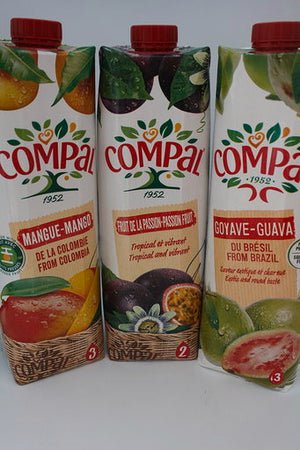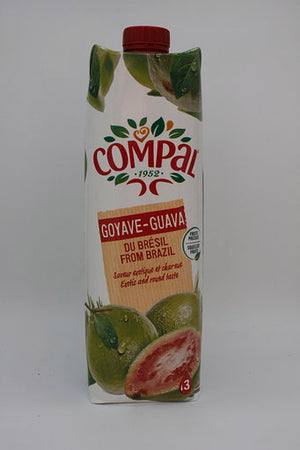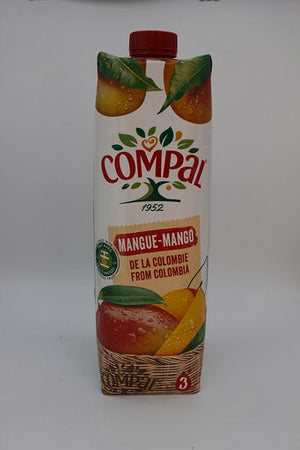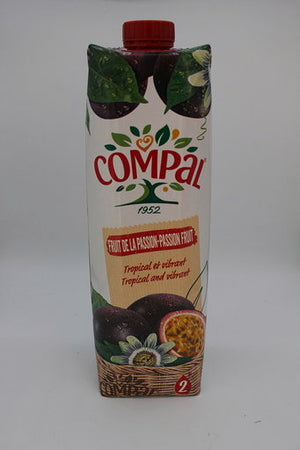 At Compal, we have traveled the world for over 60 years, in search of the best fruit to give its true flavor to each drop of our juices and nectars. We closely monitor its growth and select the fruit at just the right time. It's not by chance that the fruit is always rich in nutrients and full of flavor like no other.
The result is delicious nectars and juices with the flavor of freshly-picked fruit. Made only with squeezed fruit and just adding heaps of passion and knowledge.
They call it art or science or maybe both. We call it Fruitology.
This is our knowledge and our vocation.
  Available Flavors:  Passion-fruit,  Guava, Mango
How to Order (Qty):   By Pc
Average Size:  1Lt
Imported from Portugal.