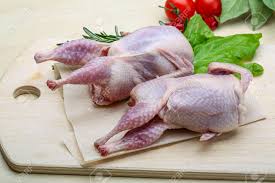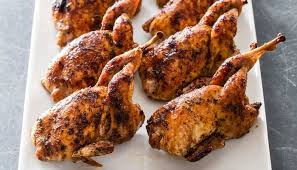 You can roast quail or fry them, braise, grill, broil or sauté them, and it's tough to go wrong. And if you're in a hurry, you can bring them from refrigerator to table in as little as 20 minutes.
How to Order (Qty):   by package (6 quails  per package)
Size:   800 grams
Sourced from a local Ontario farmer. Frozen Product.