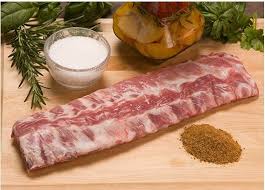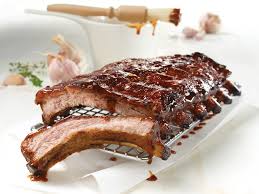 Pork Back Rib ( Avg. 2 lb)
Pork Back Rib come of the loin and is generally the leaner option for ribs.  Grill, bake, or smoke them great item all year round.
How to Order (Qty):   By piece
Average Size:     2 lb
Price per lb:      7.99 /lb
All our pork is sourced from our exclusive network of Ontario Pork Farmers. Naturally processed by our experienced and professional butchers for you.