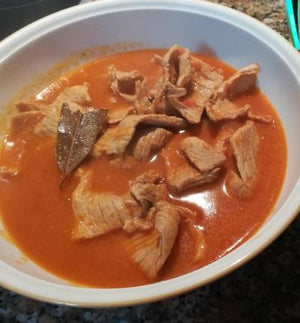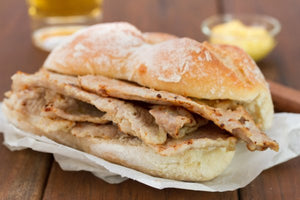 Pork Cutlets, Seasoned (Bifanas) (lb)
Pork Cutlets (Bifanas) are thinly cut from the pork ham.  It is great to fast fry or grill.  Traditionally used in a Portuguese Sandwich, marinated, fried and served in a "papo seco" (a Portuguese bread roll).  These are tenderized and pre marinated.
How to Order (Qty):   By lb
Average Size:    2-3 pc per lb
Price per lb:      4.99 /lb
All our pork is sourced from our exclusive network of Ontario Pork Farmers. Naturally processed by our experienced and professional butchers for you.