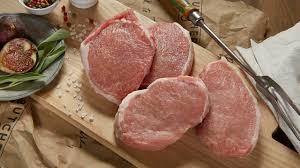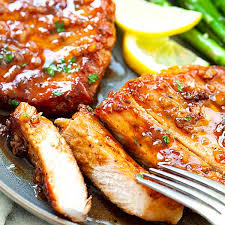 Pork Chop, Boneless (Avg. 7 oz)
Boneless Pork Chop are perfect quick cooking protein for busy weeknight meals. These chops are cut 3/4" to 1" thick, can be pan seared, grilled, and even oven roasted.
How to Order (Qty):   By piece
Average Size:     6 - 8 oz
Price per lb:      4.99 /lb
All our pork is sourced from our exclusive network of Ontario Pork Farmers. Naturally processed by our experienced and professional butchers for you.