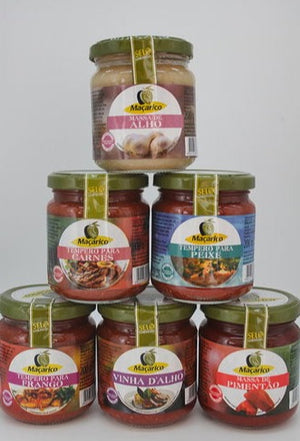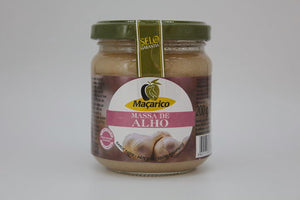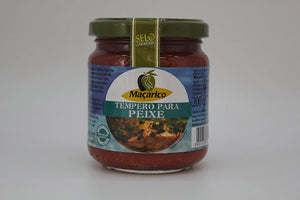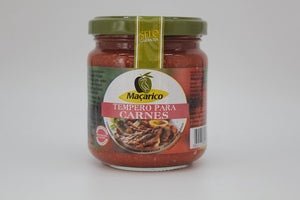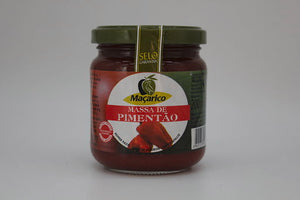 Culinary Condiments and Pastes -Macarico- (200ml)
The Maçarico family has long been linked to Praia de Mira, historically known as traders and merchants sourcing their products from the land and the sea, a tradition which has been carried out through generations. No wonder in the 30's "Maçarico" was chosen as our trade name.
  Available CONDIMENTS/PASTE:  Garlic, Meat , Fish, Chicken, Sweet Pepper, and Wine and garlic.
How to Order (Qty):   By Pc
Average Size:  200ml
Price : $2.89
Imported from Portugal.