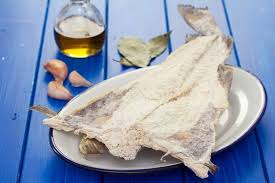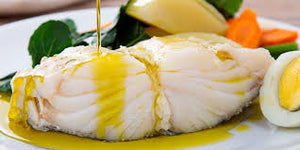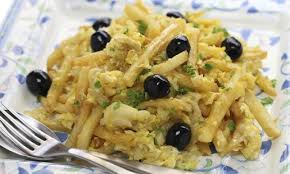 Bacalhau (Bone-in Salted Cod)
Bacalhau (Salted Cod), is a staple in the Portuguese cuisine.  They say the Portuguese have 365 recipes and could eat Bacalhau everyday.  Try one.

How to Order (Qty):  By Piece
Average Size:     Medium 3 lb, Large 4.5 lb, X-Large 5.5 lb
Price :     8.99 /lb

Imported for Norway from a Nosso Talho approved processor.