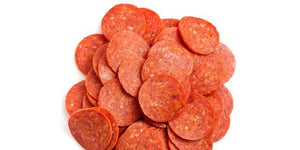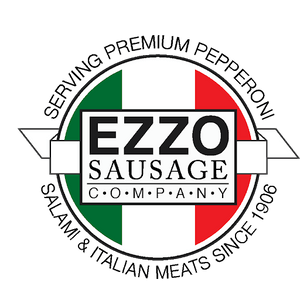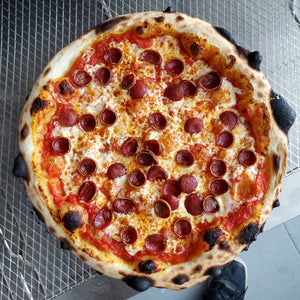 EZZO all natural PEPPERONI Slices
EZZO Brand,  all natural pepperoni is well known across north America and used by some of the best pizzerias throughout North America.  The time tested recipe remains the same since 1906.  With it legendary flavor and signature "cupping" when cooked on a pizza.
If you have not tried it. Try it today!
How to Order (Qty):   1/4 lb
Average Size:     1/4 lb
Price per lb:     13.99/lb
From Ezzo Sausage Company, Columbus, Ohio.