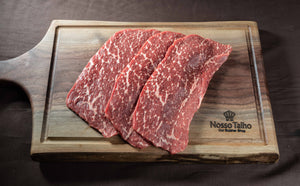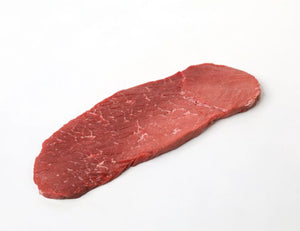 These thin beef cutlets are excellent to fast fry, can be used in a stir fry, or a quick steak sandwich.  
How to Order (Qty):   By piece
Cut from AAA beef.  Pasture raised and finished on grains to promote marbling and flavor. Hand selected from our exclusive network of local Ontario farmers.