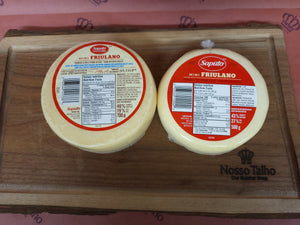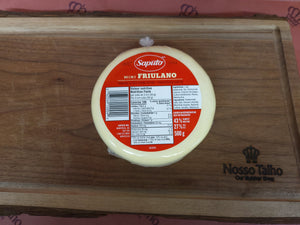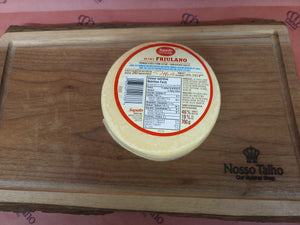 Mini Friulano Cheese - Saputo - (500 or 700 grams)
Named for the magnificent Frioul region of Italy. This firm cheese is covered with a natural, light yellow rind, and its mild and fine flavor becomes nuttier with age. This delicious cheese is perfect on its own, or in your favorite sandwich.



How to Order (Qty):ByPc 
Average Size: 500 - 700 Grams
Price:  Depending on Size
Produced in Canada.