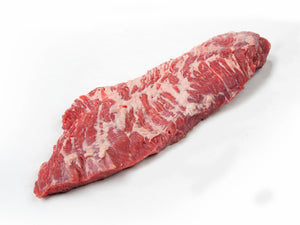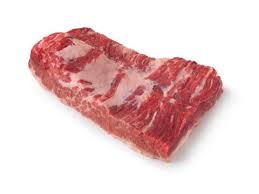 Brisket, Point/ Flat Trimmed (lb)
Brisket, is made up of two muscles the Point and Flat.   We separate and trim the brisket for those who do not want to buy a full packer brisket.  This cut eats best on low, indirect heat which makes if very tender.
How to Order (Qty):   lb

Average Size:     lb
Price per lb:      11.99 /lb
Cut from AAA Beef, pasture Raised and finish on grains to promote marbling and flavor. Hand selected from our exclusive network of local Ontario beef farmers.